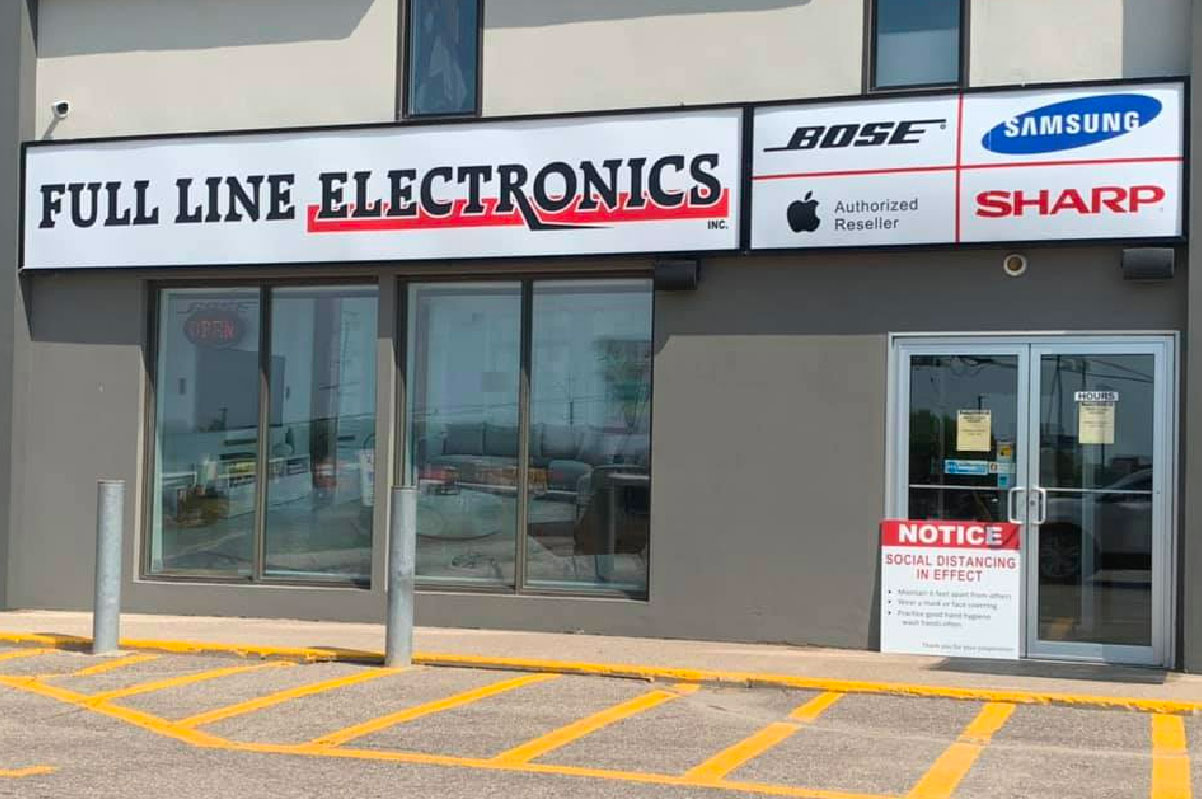 Schedule a Showroom Visit
Visit the FullLine Electronics on your own time. Now you can schedule a showroom visit at your convenience. Of course, walk-in visits are always welcome.
FullLine Electronics
9170 County Rd
Midland, ON
L4R 4K4
Phone: 705-526-7900
Service: info@fulllineelectronics.com

Opening Hours
Mon - Fri : 10:00AM - 5:00PM
Sat : 10:00AM - 3:00PM
Sun : Closed
Schedule a Showroom Visit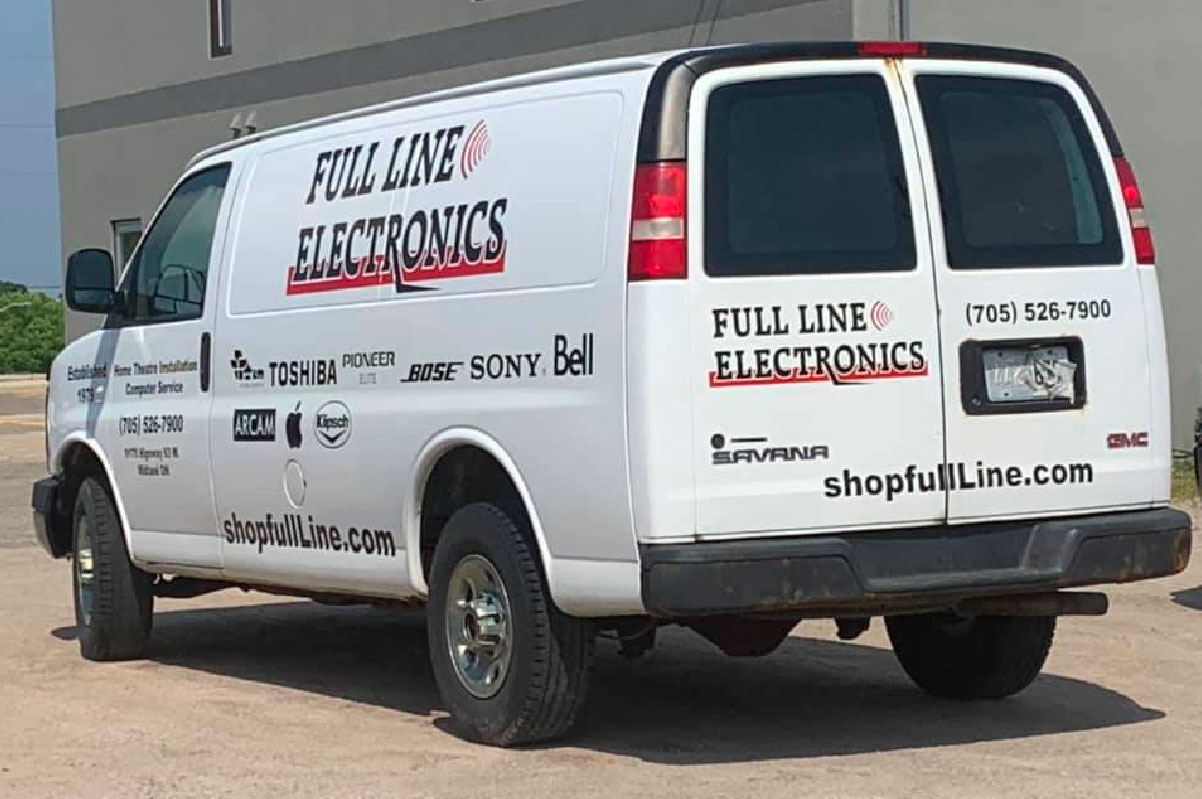 Request Service
We service what we sell. Contact the FullLine Electronics service team with your appliance issues.